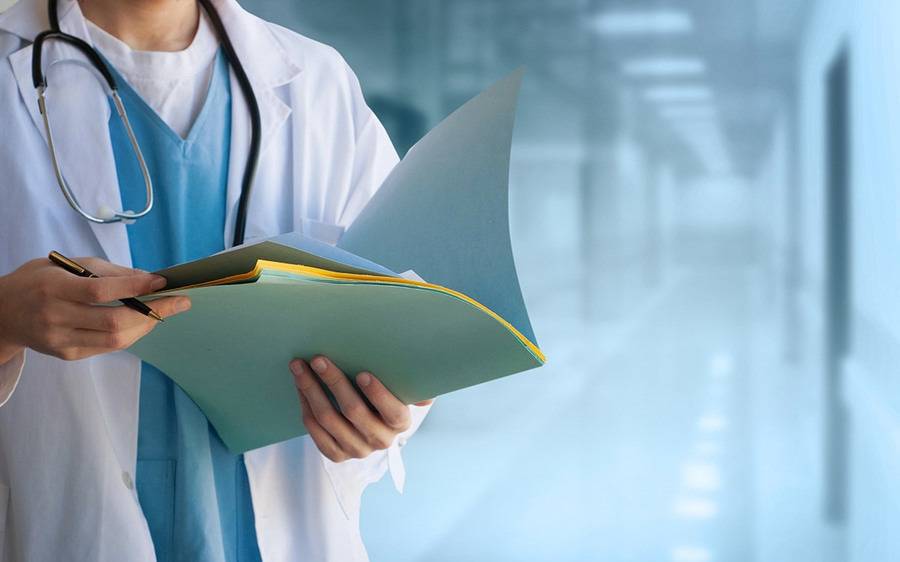 What will this class give You?
What are doctors thinking when asking certain questions to their patients?
Learn about the clinician's perspective and how your skills can definitely help achieve the goal of a medical interview.
This class will give you valuable information about what clinician's are looking for when they see a patient in a clinic setting. 
You will learn how doctors broach sensitive subjects with their patients.
This class offers 2 hours of IMIA CEUs for CMIs.
CCHI and ATA CEUs pending.
Not language specific.