Find the courses you need to pave your path to success in Language Access.
From introductory courses to continuing education classes for the most seasoned interpreters and translators, this is your space.
"
It was a great experience, the flow is easy to follow. The instructor provides great examples to help us grasp the concept. Loved the glossary! Great class I highly recommend it..."
- Previous student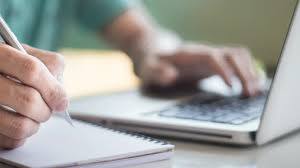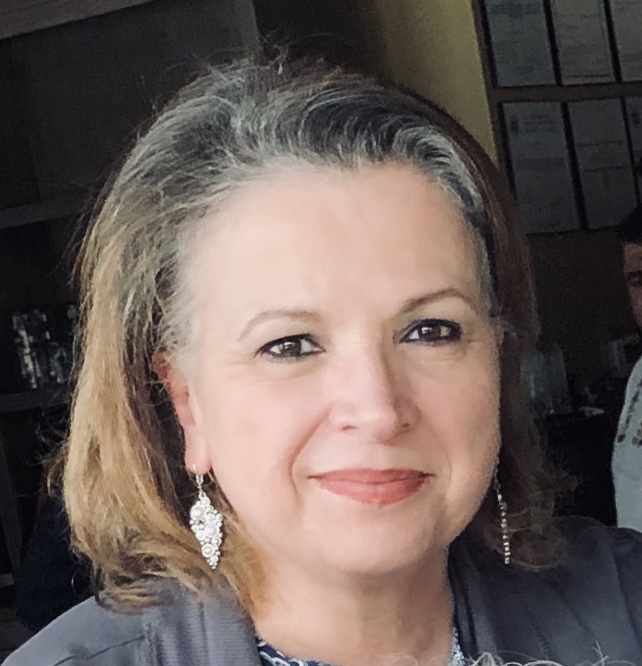 I bring to you over 30 years of experience in interpreting and over 12 years of training interpreters and translators.